What are our Customers Saying about us?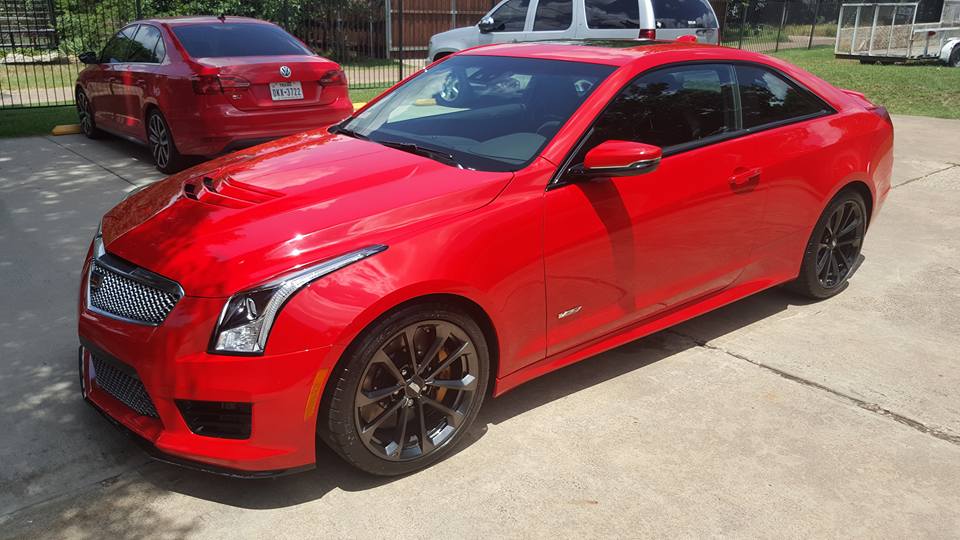 "As with others who have experienced Darren's service, I was very impressed and felt that he exceeded my expectations. I was tired of paying for "premium" cleaning services at regular car wash businesses, and am extremely pleased with the results. I am looking forward to Darren detailing my other vehicle.
Mr. Norton
Great job, Darren! My preschool kids had abused our Odyssey and I had neglected it for awhile, but you put it back in tip top shape! I look forward to you working on all my vehicles in the future!
Larry
I highly recommend Darren. His work is top notch and you will not be disappointed. His prices are very reasonable for a better job than others I have used.
Rich
Darren's work is amazing. He's a perfectionist so I know my vehicles are always gonna look like they just came off the showroom floor.
John